Ron Leporati, PGA
Contact email: rleporati@golfaugustine.com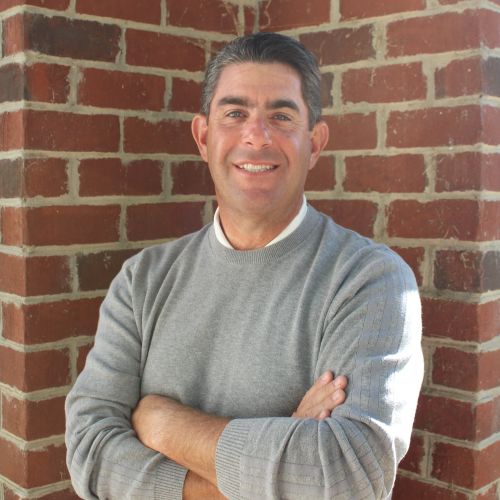 Ron is a nationally decorated PGA Member with over 20 years of teaching, coaching, mentoring, and player development experience. He is passionate about building relationships and establishing a personalized plan for each student. Golf instruction is available for individuals, couples, group clinics, and on-course game management.
Lessons:
One-Hour Lesson - $95
Series of 3 One-Hour Lessons - $255
Sarah Schreiber, Golf Instructor
Contact email: sarahs@golfaugustine.com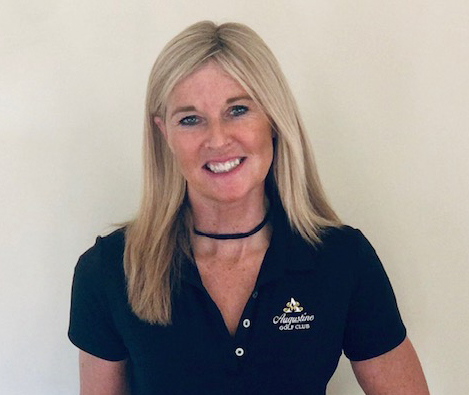 Website: www.golfgoalswithsarah.com
Instagram: @golfgoalswithsarah
As a young girl Sarah played UK Staffordshire County golf under the instruction of PGA Teacher of the Year Martin Hall.
"I taught Sarah back when she was a junior golfer and I'm glad to hear she is now involved in coaching. I'm sure she brings a great enthusiasm and knowledge of the game to all her students"-Martin Hall, Host of School of Golf on Golf Channel
Teaching philosophy: Golf is fun! Progress from Green to Tee by gaining confidence with the basic fundamentals of golf. The goal is for students to walk away from their lessons with a sense of achievement and a lot of enjoyment!
Laugh, Learn and Love the game of golf!​​​​
Junior Lessons: Ages up to 12 yrs old
30 min Lessons - $35
Series of 3 - $95
Series of 5 - $140
Series of 10 - $250
Junior Lessons: Ages 13 – 17 yrs old
45 min Lessons- $45
Series of 3 - $125
Series of 5 - $190
Series of 10 - $320
Adult Lessons: Over 18 yrs
1 Hour Lessons - $65
Series of 3 - $180
Series of 5 - $275
Series of 10 - $500
Group lessons available upon request. Golf clubs available upon request. Range balls provided for lesson at no extra cost. Please contact the golf shop for more information at (540) 720-7374.